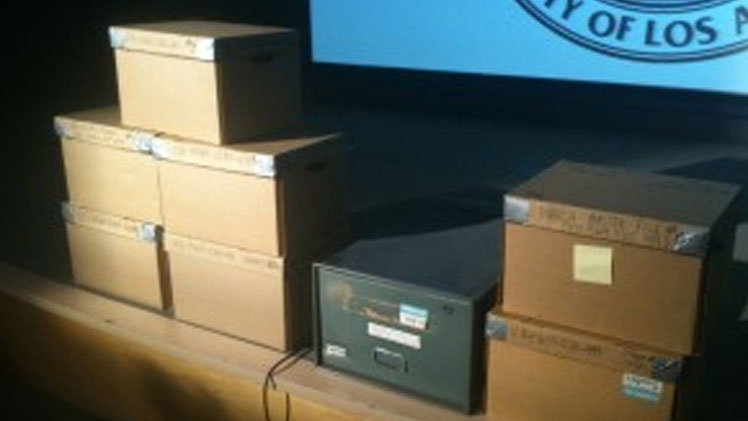 In 1994, I filed my first California Public Records Act Request to review the Sheriff's Department files on Ruben Salazar. The department denied the request, saying the records were confidential law enforcement files. I made another CPRA request in 1995. It, too, was denied. Then in early 2010, as the 40th anniversary of Salazar's slaying approached, I filed another request with Sheriff Lee Baca. He refused to release the files.
RELATED:
Documents - View FBI and LAPD Records on Ruben Salazar
I produced
several reports and a video after Baca's denial
, which sparked an outcry from members of the Salazar family, activists, journalists and elected officials -- all of whom said it was time for the department to come clean on the case and release its records. Finally, in late February 2011, Baca agreed to allow a limited viewing of the once-secret records by journalists and academics.